Welcome to lovers of little film and the culture it holds.
You have found the IC8, the International Center for 8mm Film, an educational organization dedicated to 8mm film and to enabling the artists and families who create, show, cherish, promulgate, preserve and enjoy little film gems.
Thank you for visiting. If you would like to join IC8, apply to join here. Members will soon be able to enjoy each others filmmaking and help us grow a unique open source database about the kinds of films you make.
Littlefilm is motion pictures made by individuals for the love of it. They love the subject being filmed and the act of filming. Some people make films for the love of filmmaking so littlefilm is used for extraordinary experiments and artistic expression. Some people make home movies because they love what is going on around them in their family or in their community so littlefilm becomes their path to preserving that experience. All people who use 8mm film choose it because they find it more beautiful, flexible, touchable and permanent than newer moving image media. We love the filmmakers, the subjects, the act of filmmaking. We believe that the continuity of individuals filming needs to be showcased and encouraged.
At littlefilm.org, we offer technical information for you from IC8, our non-profit educational organization. This site is for filmmakers and families who want to make moving images today with 8mm film or preserve home movies and artistic works. This page is a work in progress, so please forgive jumbles and unlinked items. Here is the current edition of our newsletter, B&T's Little Film Notebook, selections from our 1982 filmmaking manual Super 8 in the Video Age, and a filmmaking primer.
In our sister site, the forthcoming littlefilm.com, you can find a description of the work of IC8 founders Brodsky and Treadway and their high quality motion picture transfer services for 8mm, Super 8mm and 16mm film. We only work on camera original reversal film and do scene by scene transfers with wet gate to ensure they are represented in the digital world as beautifully as possible.
Stay tuned.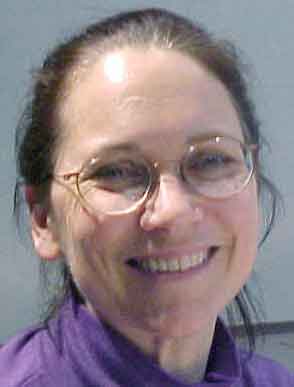 Toni Treadway, Webmaster
B&T's Little Film Notebook, littlefilm, LittleFilm and Super 8 in the Video Age are trademarks of Antoinette Treadway; Super 8 in the Video Age copyright 1982, 1988, certain articles as noted copyright 1978-2001 Robert P. Brodsky and Antoinette Treadway. This entire web site copyright 2001, The International Center for 8mm Film, Inc. All rights reserved.